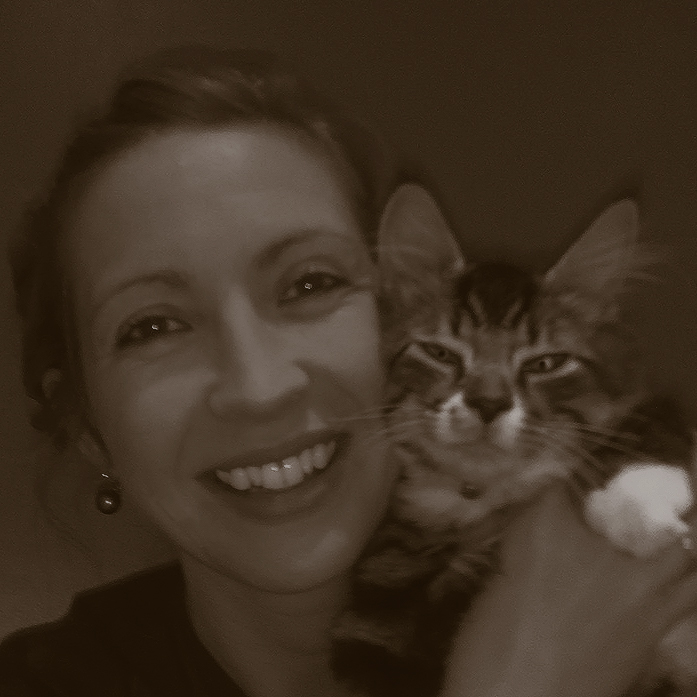 Clare Meade
Head Vet & Founder
MVB, Cert VR, MANZCVS Feline Medicine
Clare is the head vet and founder of The Cat Hospital. After 15 years working with all companion animals she finally realised her ambition to open Ireland's first cat only hospital. Clare has studied feline medicine extensively and completed her feline examinations in 2012. She is a member of the International Academy of Feline Practitioners and continues to dedicate her life to improving the lives of her feline patients.
"Helping you to care for your cat is our focus. We champion respect and compassion between cat, owner, and vet. We endeavour to support the cat and its owner in their journey together."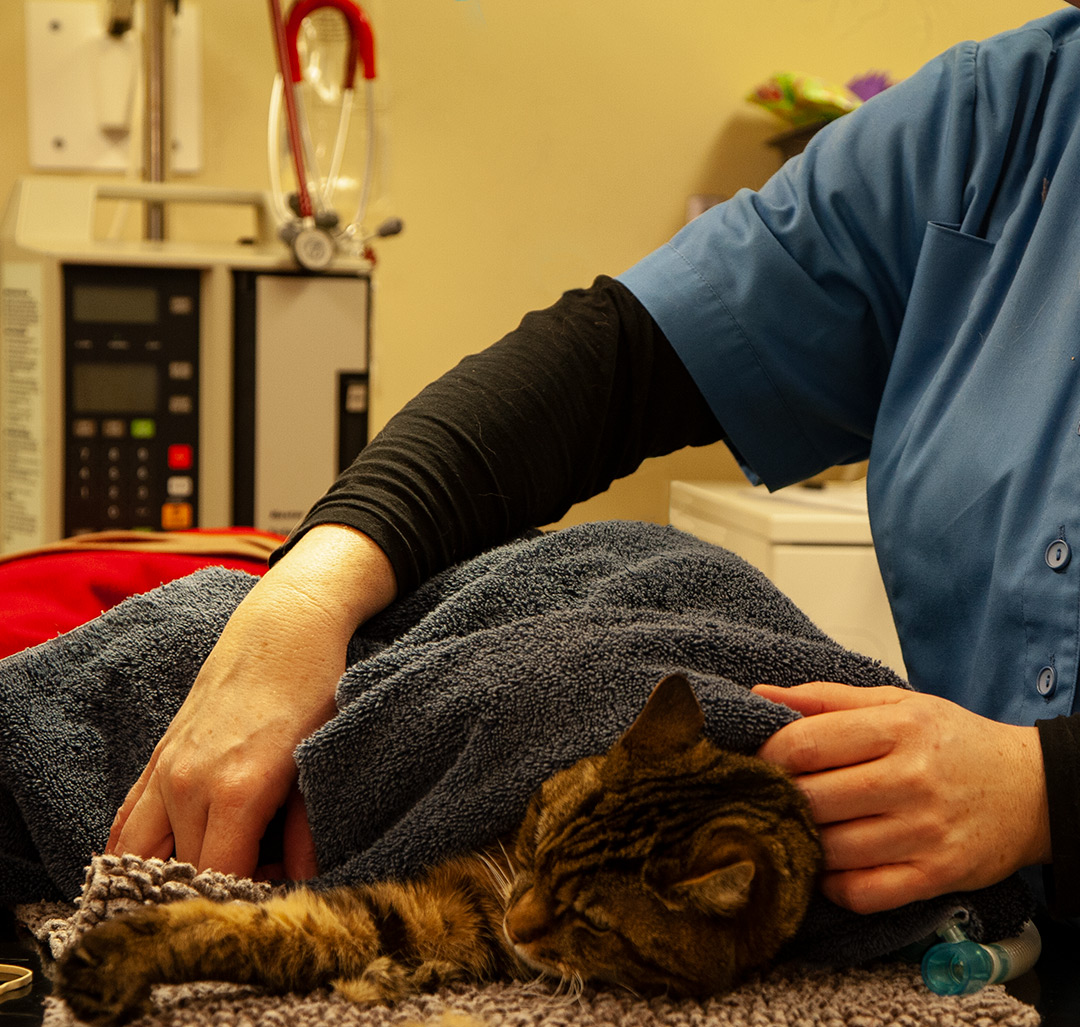 The Cat Hospital is a purpose built facility which has been architecturally designed exclusively for cats. Located in Glanmire and servicing Cork city and county, our team provide a full service veterinary hospital dedicated to the care and wellbeing of cats in a calm and quiet environment. We offer progressive and informed advice to owners on the life-stage care and medical treatment of their cats.
The Cat Hospital is Ireland's first cat only veterinary hospital. Since opening in 2009 the hospital has held the highest standards in feline care, created a professional team and has built strong relationships with hundreds of cats and their owners. We are an accredited Veterinary Hospital by the Veterinary Council of Ireland. As an owner run practice we are proud of our personal and consistent service.
To reduce the stress to your pet we designed everything with cats in mind. All our consultations are by appointment so you and your cat should be seen within a few moments of arrival. At The Cat Hospital there are no dogs barking, no smells of other animals and staff genuinely love cats and are experienced in handling them. 
Each cat is given time to relax in the large consulting room, and diffusers release pheromones to help our patients relax and have a sense of familiarity. Owners are encouraged to come on board with the team's evidence based approach to medical issues. We want to ensure a happy healthy life for your cat.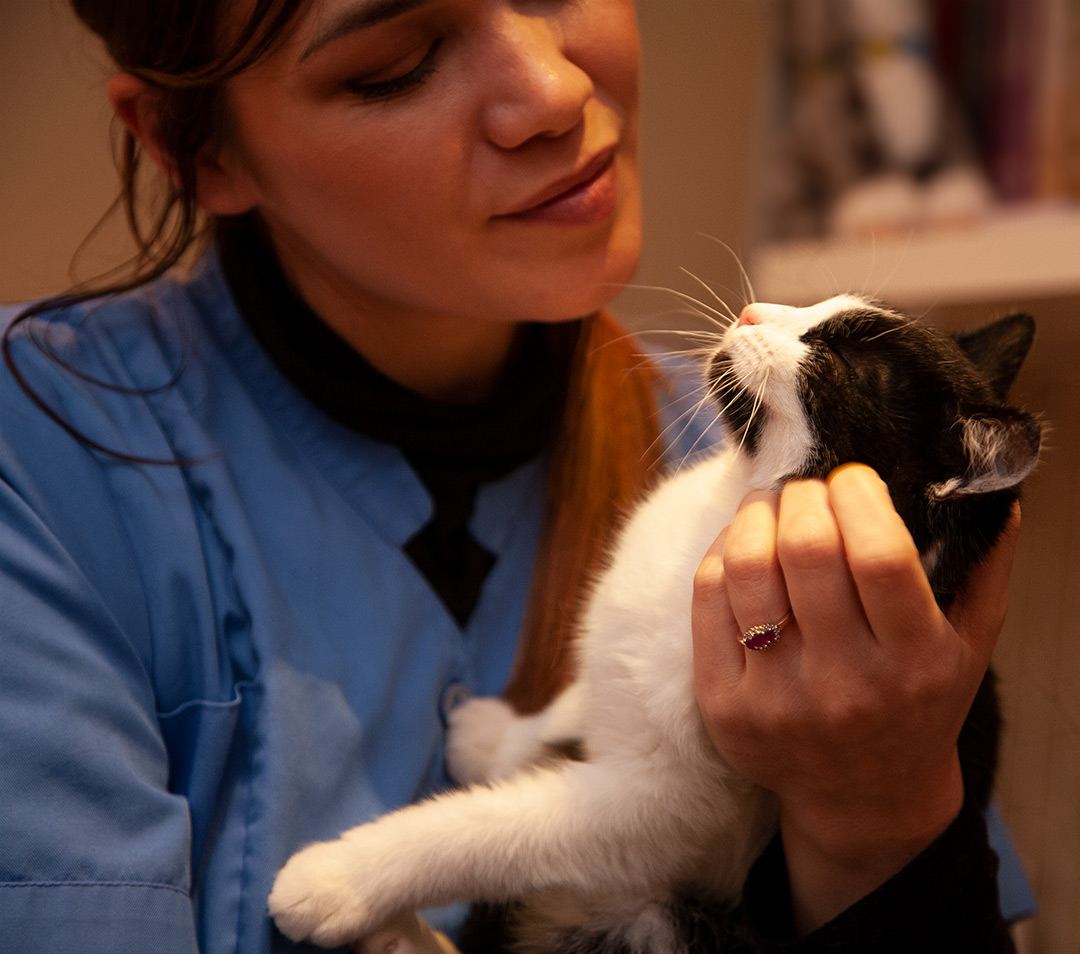 Arrange a visit
Cats are inclined to hide their illnesses. Clare advises  "If your cat is sick it is unlikely that you will know about it. If you notice your cat acting abnormally it is imperative that you seek veterinary attention". Contact us to arrange an appointment.
At the Cat Hospital owners are encouraged to consider getting health insurance for their cats. The peace of mind that knowing your cat will be able to receive the very best and most up-to-date treatments should they need them is something all owners will appreciate. If your cat does need our services you don't have to worry about the costs involved.
Modern veterinary has made incredible progress over the past 2-3 decades in the care of cats, but many of the new tests and treatments are costly.  When your cat is unwell, you may wish to access advanced veterinary care and pet health insurance offers great peace of mind on the financial front.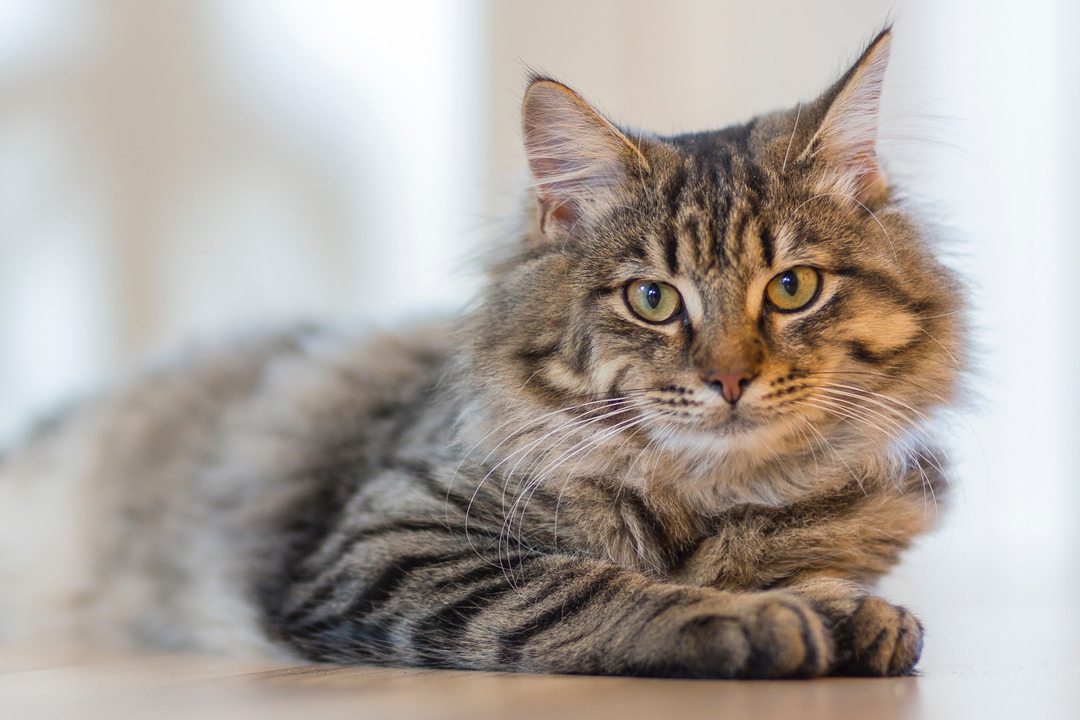 On-going Care
We are committed to modern health care for cats. As a result our feline friends benefit from lasting solutions and appropriate ongoing care. Modern veterinary care means longer and healthier lives for our patients. Our full service facility includes surgery, ultrasound, in house blood tests, blood pressure tests, X-rays & dental x-rays.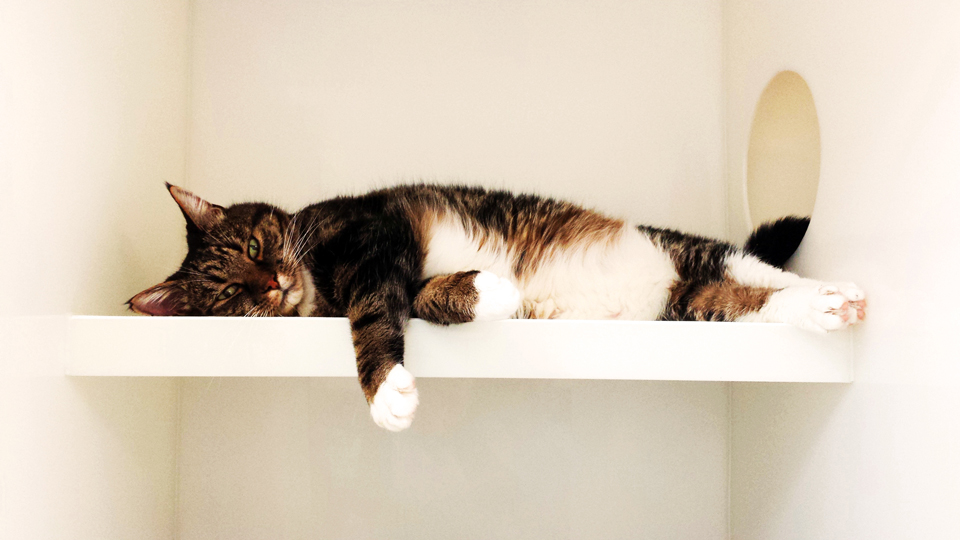 Hospitalisation
Our overnight hospital units are purpose built for cats ensuring your cat will feel comfortable. High off the ground with an elevated perch in the main area, a separate toilet area and a spare 'room'. When necessary, we use hospitalisation as a means of recovery or observation and this feeds into our Evidence Based Medicine approach.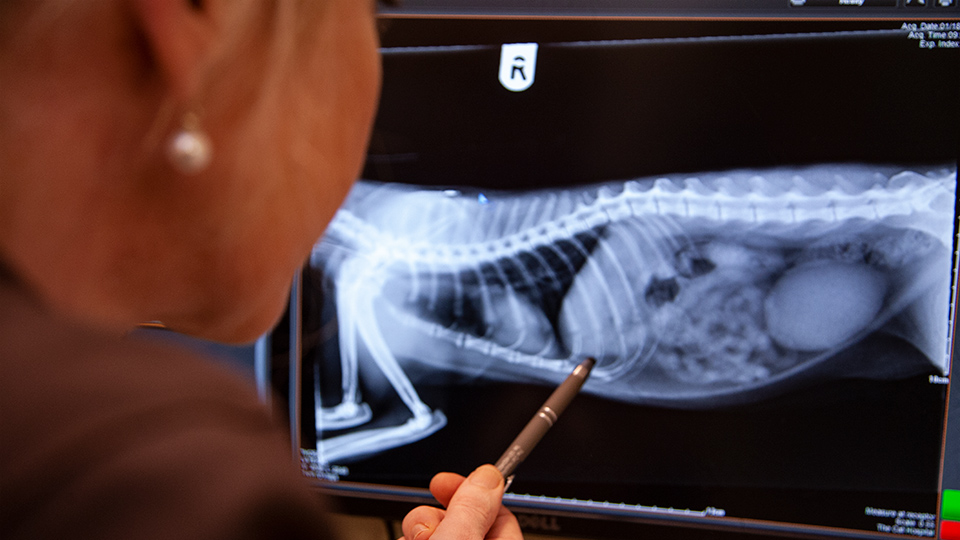 Evidence Based
Cats have solitary lives and are experts in hiding illness or Injury. This is why observation is key. Here we have an evidence based approach to veterinary medicine which is supported by our extensive range of diagnostic equipment. This combined with our specialized expertise allow us diagnose exactly what is wrong with our patients.